Pay 1/3rd For Agency Today - Start Your 6 Figure Business
Get Agency License for 1/3rd Amount Today –
Start Earning Money – Pay the Full Amount Later
Allow Others To Sell in Your Marketplace

&
Take Commission On Every Sale PLUS

Sell Brand New Marketpresso Software Licenses

As A WhiteLabel &
Keep 100% Profits!
MarketPresso Agency Throws Away All Your Excuses Of Not
Making 6 Figures Income Online

MarketPresso Agency 3-Pay option
We are so confident about our Agency License making money for you that we are taking the full risk on us.

You can get started with your Agency account at 1/3rd the Price. You will pay the remaining payments in 2 monthly installments from the next month onwards.
THIS IS YOUR LAST CHANCE TO GRAB THE SAME 6 FIGURE OPPORTUNITY.
Quick Recap About The Today Only
Big Daddy Business Opportunity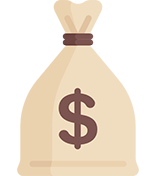 Start Your 6 Figures Business

With MarketPresso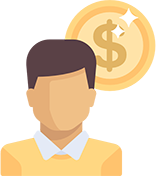 Allow Others To Sell

in Your Marketplace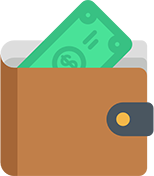 Take Commission

On Every Sale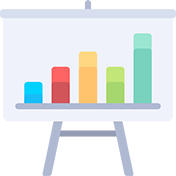 Freelancing Income Has Crossed
$1 Trillion Yearly & Growing Rapidly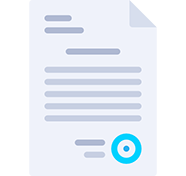 WhiteLabel Rights

To MarketPresso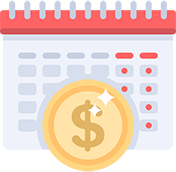 Keep 100% Profits

By Selling To Clients
Get Started With Your Preferred
MarketPresso Agency Plan Today
MarketPresso Agency Will Be Closed After Launch.

You Can Only Get It During Our Special Launch

Agency Lite
Start Your 6 Figures Business With MarketPresso

---

Allow Others To Sell in Your Marketplace

---

Take Commissions On Every Sale

---

100 Sellers Allowed

---

Freelancing Income Has Crossed $1 Trillion Yearly & Growing Rapidly

---

WhiteLabel Rights to MarketPresso

---

Sell Brand New Marketplaces To Your Clients

---

Keep 100% Profits

---

Branded WhiteLabel Login With Your Logo & Branding

---

Sell at your own price - Keep 100% Profits

---

Charge a monthly recurring or a one-time premium amount

---

Can Sell To 15 Clients

---

Clients Can Make Upto 3 Marketplaces Each

---

Agency Elite
Start Your 6 Figures Business With MarketPresso

---

Allow Others To Sell in Your Marketplace

---

Take Commissions On Every Sale

---

200 Sellers Allowed

---

Freelancing Income Has Crossed $1 Trillion Yearly & Growing Rapidly

---

WhiteLabel Rights to MarketPresso

---

Sell Brand New Marketplaces To Your Clients

---

Keep 100% Profits

---

Branded WhiteLabel Login With Your Logo & Branding

---

Sell at your own price - Keep 100% Profits

---

Charge a monthly recurring or a one-time premium amount

---

Can Sell To 50 Clients

---

Clients Can Make Upto 5 Marketplaces Each

---

Agency Premium
Start Your 6 Figures Business With MarketPresso

---

Allow Others To Sell in Your Marketplace

---

Take Commissions On Every Sale

---

Unlimited Sellers

---

Freelancing Income Has Crossed $1 Trillion Yearly & Growing Rapidly

---

WhiteLabel Rights to MarketPresso

---

Sell Brand New Marketplaces To Your Clients

---

Keep 100% Profits

---

Branded WhiteLabel Login With Your Logo & Branding

---

Sell at your own price - Keep 100% Profits

---

Charge a monthly recurring or a one-time premium amount

---

Can Sell To 100 Clients

---

Clients Can Make Upto 5 Marketplaces Each

---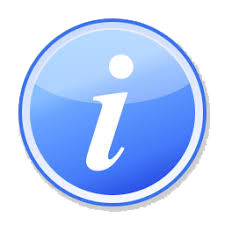 Dear Customer, To be fair to our JV's who have supported us in the launch of Marketpresso, your Agency license will be activated 1 month after the launch. (30th July 2021)