Get MarketPresso Template Club

For a ONE TIME Special Price PLUS

10 DFY Marketplaces & 50 DFY Services

Description in Internet's Most Popular Niches!!
Template Club & DFY services will put you miles ahead of other users…
saving you thousands of hours & delivering much better results

MarketPresso TEMPLATE CLUB
Get 1 New Premium MarketPresso Theme delivered to your member's area per month for 12 months.
Unlimited Usage Rights Forever!!
This will include themes for:

Freelancing

Agency

Local Business
All the new themes will be conversions optimised.
Plus, we listen & value our customer's feedback in the Facebook group.
So the new themes will be consistently optimised to help you
increase your sales from your marketplace.
Quick Maths
1 Theme

= $3.91 (Unlimited Access).
(That's less than a Starbucks coffee for 1 theme).
Clearly, we cannot keep template club running like this…
and it will switch to monthly recurring after the launch!!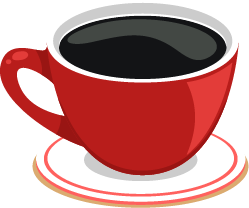 10 DONE FOR YOU MARKETPLACES
& 50 DONE FOR YOU SERVICES
Our team went above & beyond & researched the last 10 years data of Freelancing & Services industry.
We made a note of Top 50 Best Selling Services in Internet's Most Profitable Niches:
Website Speed Optimization
Instagram Influencer Research
Podcast Intros,outros and jingles
Subtitles & Caption Writing
And here's what you will be getting for ALL the Top 50 Services:

Done For You Description for all the services

Basic/Standard/Premium Variations Completely Done For You

Checkout page "upsells" completely Done For You
PLUS YOU WILL GET:

10 Fully Done For You Marketplaces in the Top Niches

100% Conversions Optimised Services Description Crafted by 7-Figure Copywriters

Thumbnails + Images + Placeholders curated by the Award Winning Designers

All images + placeholders + categories + sub-categories + thumbnails + badges + checkout pages + FAQs + Recommended for you tags, etc - Everything Done For You for the 10 Marketplaces
You are getting conversions optimised marketplaces curated by the best copywriters & designers on the planet.

You just need to add your payment information & get started selling your services immediately. Start bagging orders right away – everything done for you in a really easy way.

It will literally save you 100s of hours & you will get the most conversion friendly marketplaces.

Talk about a good deal, this is it.😉
THIS IS A LAUNCH ONLY SPECIAL DEAL…
WILL BE GONE SOON

Template CLub
1 New Industry Standard Premium Theme Delivered To You Per Month

---

Freelancing Theme

---

Agency Theme

---

Local Business Theme

---

Launch Special One Time Price

---
Regular Price $197/month
Launch Special $49 One Time
---

DFY Package
10 Done For You Marketplaces

---

50 Done For You Services in Top Niches

---

DFY - Description for all the services

---

DFY - Basic + Standard + Premium Variations

---

DFY - Checkout Page "Upgrades"

---

DFY - All images + placeholders + categories + sub-categories + thumbnails + badges + checkout pages + FAQs + Recommended for you tags, etc for all the 10 Marketplaces

---

100% Conversions Optimised Services Description

---

Marketplaces Curated By The Best Copywriters & Designers

---
Regular Price $197/month
Launch Special $49 One Time
---

Template Club + DFY Package
1 New Industry Standard Premium Theme Delivered To You Per Month

---

Freelancing Theme

---

Agency Theme

---

Local Business Theme

---

Launch Special One Time Price

---

10 Done For You Marketplaces

---

50 Done For You Services in Top Niches

---

DFY - Description for all the services

---

DFY - Basic + Standard + Premium Variations

---

DFY - Checkout Page "Upsells"

---

DFY - All images + placeholders + categories + sub-categories + thumbnails + badges + checkout pages + FAQs + Recommended for you tags, etc for all the 10 Marketplaces

---

100% Conversions Optimised Services Description

---

Marketplaces Curated By The Best Copywriters & Designers

---
Regular Price $349/month
Launch Special $77 One Time
---
3,500+ Ultra HD Video Footages
(Worth $497)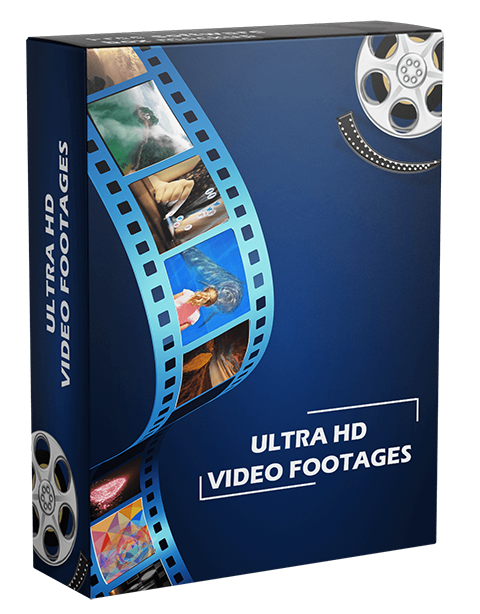 700+ HD Video Backgrounds
(Worth $397)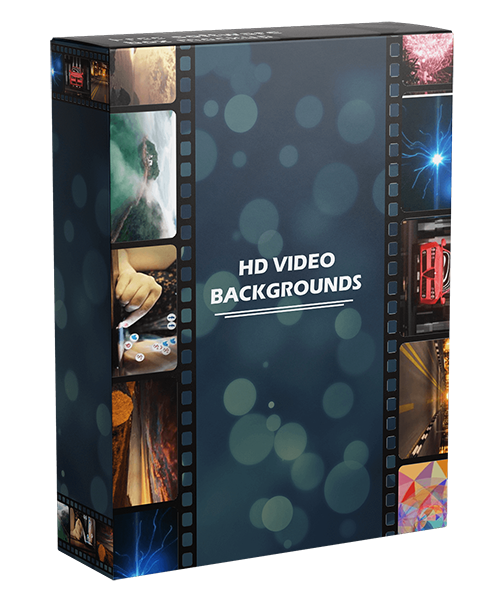 314 Cinemagraphs
(Worth $297)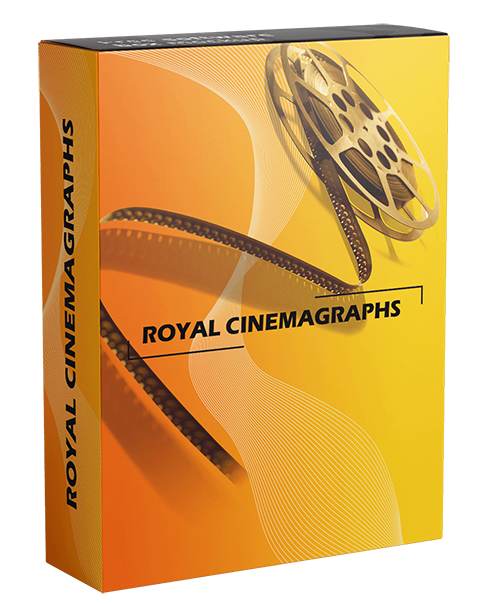 THIS IS A LAUNCH ONLY SPECIAL DEAL…
WILL BE GONE SOON

Template CLub
1 New Industry Standard Premium Theme Delivered To You Per Month

---

Freelancing Theme

---

Agency Theme

---

Local Business Theme

---

Launch Special One Time Price

---
Regular Price $197/month
Launch Special $49 One Time
---

DFY Package
10 Done For You Marketplaces

---

50 Done For You Services in Top Niches

---

DFY - Description for all the services

---

DFY - Basic + Standard + Premium Variations

---

DFY - Checkout Page "Upgrades"

---

DFY - All images + placeholders + categories + sub-categories + thumbnails + badges + checkout pages + FAQs + Recommended for you tags, etc for all the 10 Marketplaces

---

100% Conversions Optimised Services Description

---

Marketplaces Curated By The Best Copywriters & Designers

---
Regular Price $197/month
Launch Special $49 One Time
---

Template Club + DFY Package
1 New Industry Standard Premium Theme Delivered To You Per Month

---

Freelancing Theme

---

Agency Theme

---

Local Business Theme

---

Launch Special One Time Price

---

10 Done For You Marketplaces

---

50 Done For You Services in Top Niches

---

DFY - Description for all the services

---

DFY - Basic + Standard + Premium Variations

---

DFY - Checkout Page "Upsells"

---

DFY - All images + placeholders + categories + sub-categories + thumbnails + badges + checkout pages + FAQs + Recommended for you tags, etc for all the 10 Marketplaces

---

100% Conversions Optimised Services Description

---

Marketplaces Curated By The Best Copywriters & Designers

---
Regular Price $349/month
Launch Special $77 One Time
---
This is Crazy Low One Time Price that you would have paid for just 1 service description if you would have gone to a world class copywriter.

Today during our special launch, you are getting it for a one-time payment for UNLIMITED Access.

However, we cannot offer our premium marketplace templates & 100% Done For You Service for such crazy LOW PRICE for a long time.

This exclusive offer is only available during this launch & it will never be sold again at a price this low.

Skyrocket Your Marketplaces Revenue By Putting Your Success On Steroids Using MarketPresso Platinum.

Get Started Now By Clicking the Button Below…