Unbelievable Opportunity
Get Fully Done For You MarketPresso Mobile App That Lets You Tap Into 3.2 Trillion Hungry Customer Base & $1.8 Trillion Mobile App Industry
Today Only Bonus
Unlimited Mobile Apps For All Your Marketplaces


3.2 billion people in the world own a smartphone.

An average person casually checks their phone about 63 times a day

194 billion mobile phone apps were downloaded in 2019

79% of adults have their smartphones with them 22 hours a day
This is the one which is super important
Mobile phone usage statistics say that
"90% of mobile time is spent on apps"
It comes as no surprise that the Heavyweights (all of them) have their own mobile app. Look at Amazon, Uber, Alibaba, AirBnb, etc.

Some of these business models are totally mobile app based.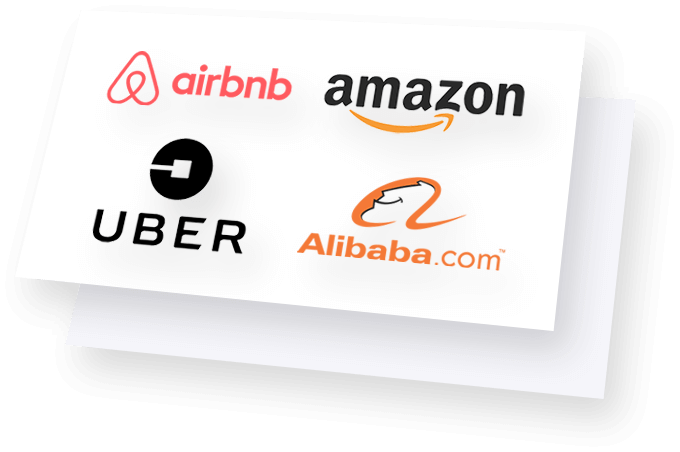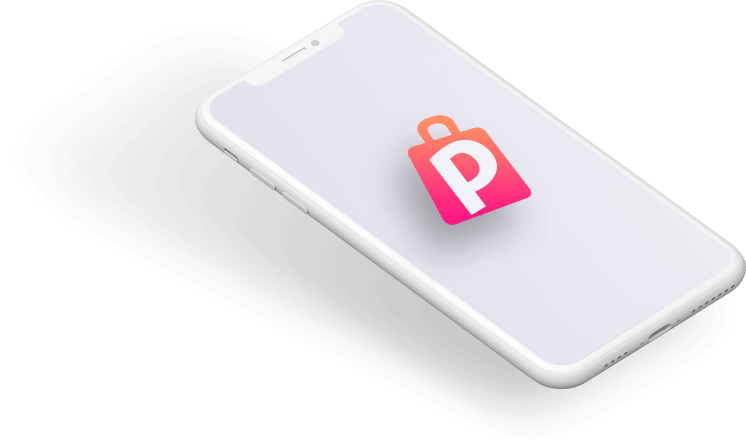 It's clear that most businesses make their most money online using Mobile Apps. However, I found that many users (especially beginners) faced some key problems.

Hundreds of 1000s of Dollars of Mobile App Development Cost

How to get it made for Android & iOS Mobile Apps

How to publish on both these platforms

Several months of back & forth turnaround time in getting it mad
We knew that if our users can get their marketplace published as a mobile app, this would
immediately increase their
Marketplace revenue.
We very well understand that it would be really tough for you to do it.
Hence we took upon the battle, and we did it for you.
Introducing
Marketpresso Mobile App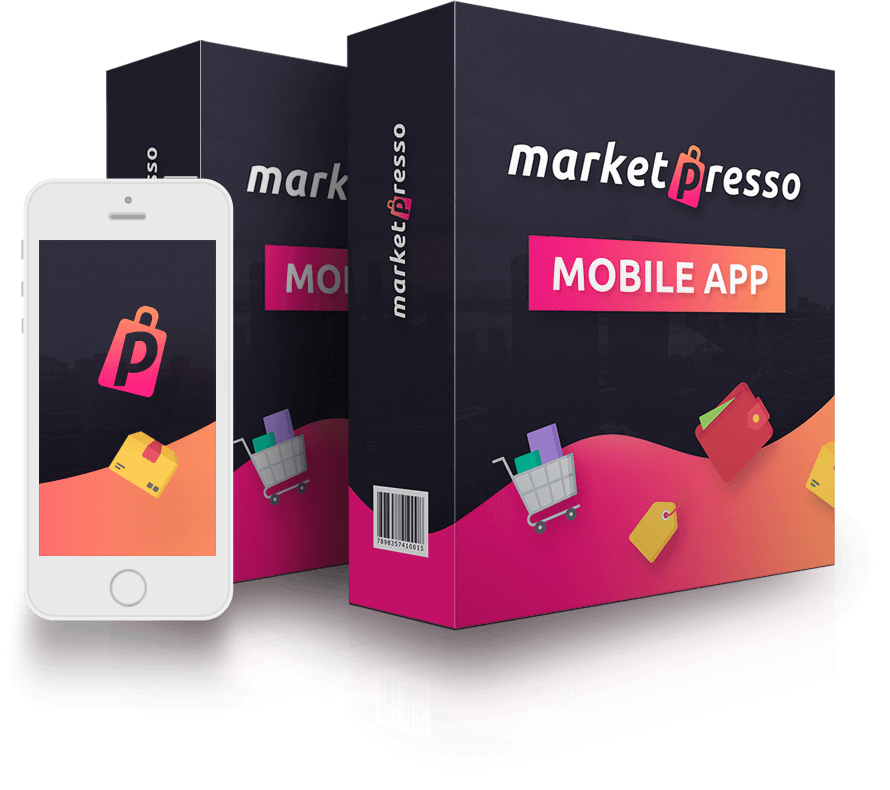 Tap Into 3.2 Billion Hungry Customer Base &
$1.8 Trillion Mobile App Industry

Fully customised Mobile App For Your Marketplace(s)
Android & iOS Mobile Apps
Get in front of hungry buyers where they are actually paying attention
Get started selling through it immediately
Increase the revenue of your marketplace with this 1 smart move
Build customer loyalty & marketplace authority
One click, your customers can order your services. Makes the process really easy for them (which they would love)
Save 1000s of Dollars of heavy development cost & several months of turnaround time
Limited Time Bonus - Unlimited Mobile Apps For All Your Marketplaces - Create as many marketplaces as you want in the future, and you will get a ready made mobile app for all of them instantly
Please Note

- iOS mobile app will be available for all your marketplaces by the end of August 2020.
This is an Unbelievable Opportunity to
Boost Your Marketplace Revenue
You will get a published mobile app for iOS & Android for all your marketplaces.
Take advantage of this
limited time opportunity!!

Mobile App
MarketPresso Mobile App

---

Android & IOS Mobile Apps

---

Tap Into 3.2 Billion Hungry Customer Base & $1.8 Trillion Mobile App Industry

---

Get In Front Of Hungry Buyers

---

Get Started Selling Through It Immediately

---

Build Customer Loyalty & Marketplace Authority

---

Save 1000s Of Dollars Of Heavy Development Cost & Several Months Of Turnaround Time

---

Limited Time Bonus - Unlimited Mobile Apps For All Your Marketplaces

---
30 Days Fail-Proof
Money Back Guarantee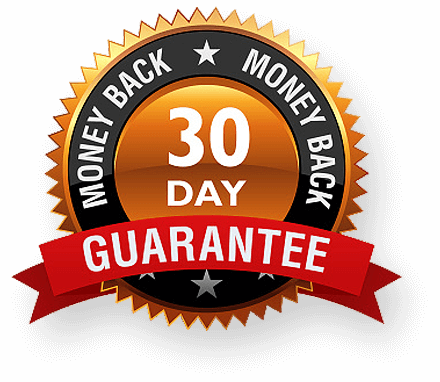 We want to make sure that MarketPresso Mobile App is going to be a super profitable investment for you or else we won't take your money.

You are getting full 30 days to "test drive" MarketPresso & if you are not "overwhelmed" with the results after using MarketPresso, we will give you "immediate" refund. Yes, even if you ask for it on the 30th day.

We are about to "overwhelm" you with the results & being just "happy" will not satisfy us either.

If, anyhow, you feel the software is not worth hundreds of dollars to you… or it was 4 out of 5 stars, instead of 6 out of 5 stars… then you have full 30 days to drop us a support ticket & get immediate refund.

Our sole aim is to help you selling your services & make it an "easy going" task for YOU & you will see that inside the members area.

Now go ahead & click on the button below to get started profiting from your own marketplace.
This is an Unbelievable Opportunity to
Boost Your Marketplace Revenue

Mobile App
MarketPresso Mobile App

---

Android & IOS Mobile Apps

---

Tap Into 3.2 Billion Hungry Customer Base & $1.8 Trillion Mobile App Industry

---

Get In Front Of Hungry Buyers

---

Get Started Selling Through It Immediately

---

Build Customer Loyalty & Marketplace Authority

---

Save 1000s Of Dollars Of Heavy Development Cost & Several Months Of Turnaround Time

---

Limited Time Bonus - Unlimited Mobile Apps For All Your Marketplaces

---