Watch the webinar replay to know all details of MarketPresso Customer Success Package
(Only For Existing MarketPresso Users)
Ready to get more results using MarketPresso?
36 DFY Marketplaces
All New MarketPresso Updates
One Big DFY Marketplace Covering All The Services From All 36 DFY Marketplaces
Complete DFY Business Opportunity
DFY Selling Kit
One on One 45 Mins Strategy Session With MarketPresso Team
Custom Facebook & Google Ads for your marketplace
Custom promotion ad video for your marketplace
Getting Clients Training
Advanced Traffic & Conversions" Training
Here is what you are getting:
We will give you 36 DFY Marketplaces that we have created for multiple softwares added to your MarketPresso account.

These DFY marketplaces will let you start profiting from MarketPresso faster. You just need to connect your payment method to your marketplaces, and you can get started selling your services immediately.

So we have taken the complete learning curve & hassle of building your marketplace from the scratch out of the equation. You can get started profiting immediately.
Here are all the DFY marketplaces you will get:
These DFY Marketplaces come with:
Done For You Description for all the services
Basic/Standard/Premium Variations Completely Done For You
Checkout page "upsells" completely Done For You
100% Conversions Optimised Services Description Crafted by 7-Figure Copywriters
Thumbnails + Images + Placeholders curated by the Award Winning Designers
All images + placeholders + categories + sub-categories + thumbnails + badges + checkout pages + FAQs + Recommended for you tags, etc - Everything Done For You
If you think we are done, you know what we are just getting started...
You Will Get A Big DFY MarketPlace With ALL The Services From All The 36 DFY Marketplaces
Think about it… it's a complete digital marketing agency setup fully done for you.

Think about any high ticket service in the world, and it's included in this big marketplace that you will get.

That too completely professionally done by professional copywriters & designers.

Again, you just need to add your payment method, and get started selling immediately.

Just in case you are thinking that you don't have the skillset to offer all of these services.

Truth is, you don't have to.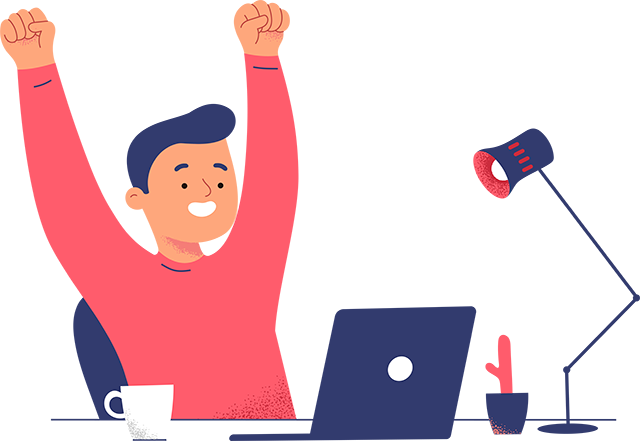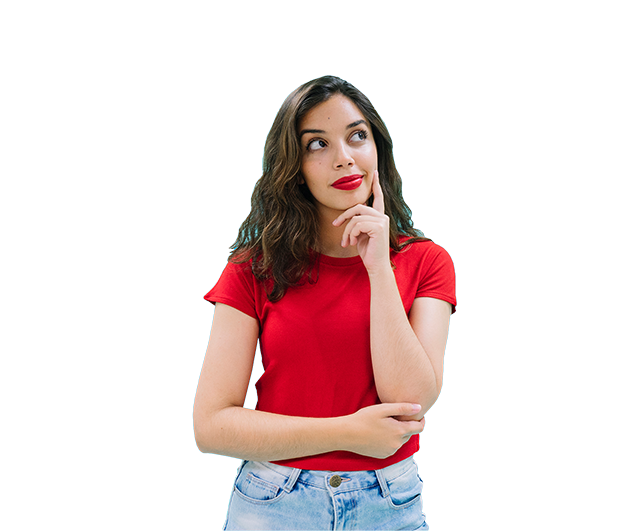 Think smart…

Because of your own professionally branded marketplace, you will be able to bag orders immediately… now go ahead & pass those orders to sellers on Fiverr/Upwork who are selling the exact service for hardly pennies. Of course, don't tell the sellers from where you are getting the orders, just pass it on to them.

You will be able to sell the services at high ticket… and keep the high profit margin in between. You will be making more money without doing any actual real work.

That's called smart work!!
Plus You Will Get A Complete
Done For You Selling Kit
120+ DFY Social media ads to sell your services
We are giving you 120+ DFY social media ads that you can start running immediately & start driving traffic to your marketplace(s).

These ads have been created keeping all the niches in mind. There is no branding on these ads so either you can run them directly or you can put your branding on top of it. Totally up to you.

We have covered Facebook, Instagram & Google ads dimensions. All of them.

The ads have been created by our professional designing team so you know they will be really attractive & will help you get traffic & customers from social media.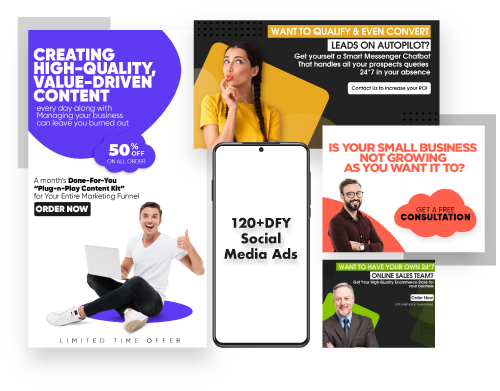 DFY Client Selling SMS Funnel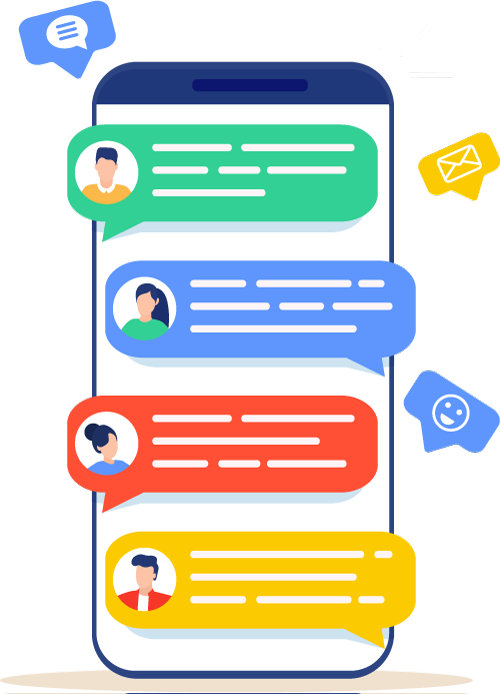 You will get an effective to the point SMS funnel strategy of getting qualified leads of prospects interested in your marketplace services. You will get the exact SMS to be sent, plus the exact funnel pointers to be used.
DFY Client Selling Email Funnel
You will get the exact email templates that you should be sending out to crack the services projects.

This contains:
Prospecting email - that will help you qualify the lead
Converting email - the one that will get them interested in your services & book a call with you
Strategy pointers - that will help you customize both prospecting & converting email for any niche
Best email timings - that will get you more eyeballs & ultimately more projects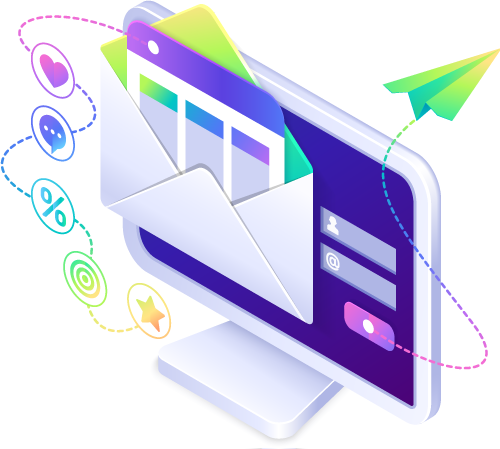 DFY Client Selling Outreach Checklist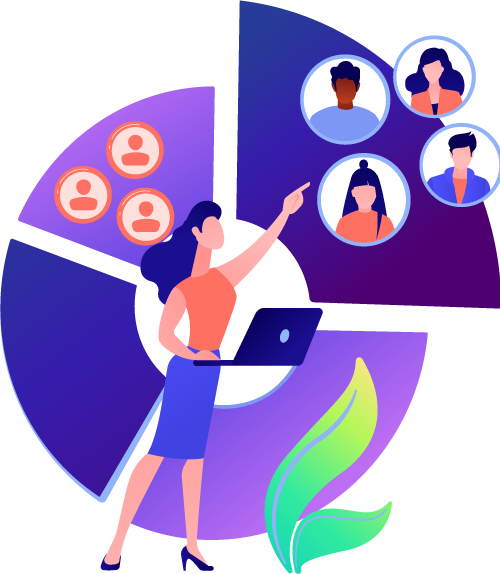 If your outreach strategy is broken, you can never convert clients. We are sharing with you the exact outreach strategy that works. This checklist has been verified by 10 professional sales specialists, so you know it works.

All that you need to do is start implementing the steps shared in the checklist & see the results coming your way.
DFY Client Selling Master Sales Call
When it comes to cracking high ticket client projects, it simply gets down to getting the prospects on a call & converting them there.

The full breakdown of a professional sales call is covered here. From beginning the call by asking the right questions to seamless transition to closing to effective objections handling to the final closing. This contains everything. This is a goldmine.

Once you nail it, you can crack high ticket projects at will.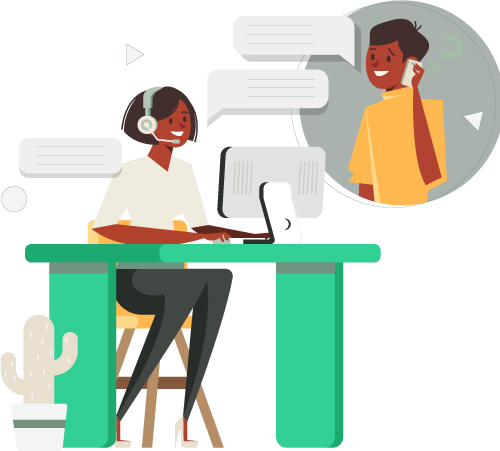 DFY Client Selling Linkedin Funnel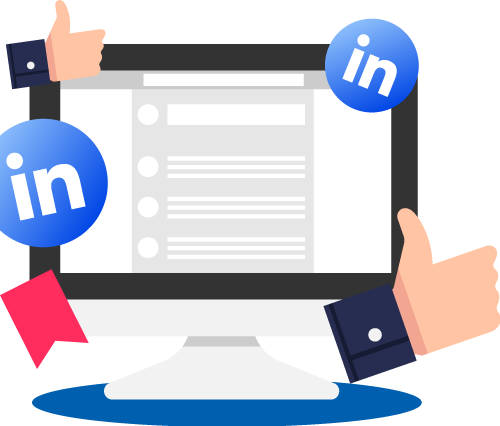 The exact Linkedin funnel that you need to convert high ticket clients on Linkedin.

This contains:
Secrets to optimize your Linkedin profile
Powerful Linkedin connection messages script that gets you attention
Thank you message script to build your credibility
Converting Outreach templates to help you crack the high ticket clients
Linkedin growth checklist to help you build authority that gets you more business
LinkedIn is a high ticket client goldmine, you know that. From finding the high ticket clients to what to message them & converting them, everything is covered in this DFY Client Selling Linkedin Funnel
You Will Get a One on One 45 Mins Strategy Session With MarketPresso Team
This is priceless.

Imagine all the experience that the MarketPresso team has by working with so many MarketPresso users behind the scenes. You can pick our brain anytime for anything you want.

Whether you need help with setting up your marketplace or you need help in strategizing what services should you offer, or you wanna discuss the marketing of your marketplace or it can be anything. We have experts for everything here.

You just need to ping us a week in advance & we will book the strategy call with you.
Remember this is one on one call, so no other customer will be there during your call.

You can avail this service anytime within the next 365 days.

Totally up to you whenever you wanna grab it.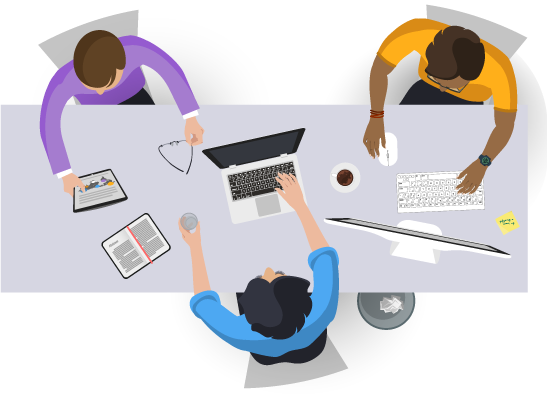 Custom Facebook & Google Ads For Your Marketplace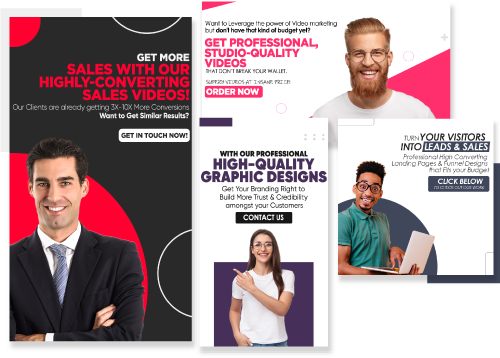 For the next 365 days (till 30th June 2022), you can reach out to our team anytime & get a custom ad designed for the promotion of your marketplace.

You can get up to 10 Facebook ads + 10 Google ads.

So 20 ads in total.

Our expert designers will design it for you.

Unlimited revisions are available.

This is a massive massive add-on for you really.

If you want to get one such ad designed from a professional designer, that will charge you more than the overall price for the entire customer success package you will be paying today.

But since we care for your success, we have added this massive add-on for you.
Custom Promotion Ad Video For Your Marketplace
For the next 180 days (till 31st Dec June 2021), you can reach out to our team anytime & get 1 custom ad video created for the promotion of your marketplace.

Our expert video team will create a 30 sec ad video for your marketplace.

You will provide us the script & based on that we will get the ad video ready for you.

This is priceless really.

Our expert video person will do it for you.

You already must be aware of a professional charge for a 30 sec ad video from outside.

Plus we are aware that ad videos convert more than anything.

A couple of quick stats: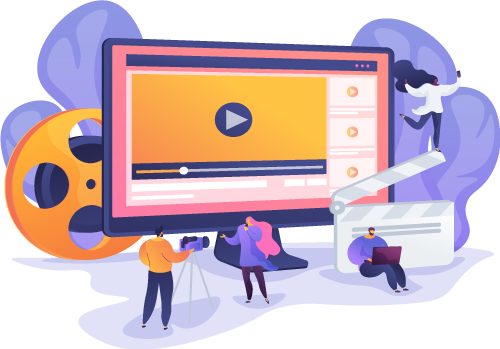 Video ads have an average clickthrough rate of 1.84%, the highest of all digital ad formats. (Business Insider)
Companies that use videos in their marketing have 27% higher clickthrough rate and 34% higher conversion rates than those that don't. (Buffer)
This will provide a massive boost to the success of your marketplace.
Plus You Will Get Access To "Getting Clients" Plus "Advanced Traffic & Conversions" Training by Forbes Recognised Co-Founder of MarketPresso…
Meet The Creator
Hi,

Saurabh Bhatnagar this side.
Co-founder of MarketPresso.

I am known as the guy behind some of the highest ROI Facebook™ ad campaigns & automated business funnels with the highest conversion numbers.

Recently after being asked by so many people, I finally released my training program teaching effective client getting strategies plus advanced traffic & conversion secrets using Facebook™ ads & Funnels.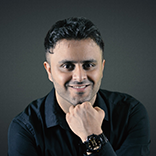 We have received over 500+ success testimonials just within the last 1 year.

Honestly even I was surprised. Of course, I knew I had put in a lot of value inside the program, but the fact that it would be able to help so many people so quickly is what caught me surprised.

Anyways, I have structured the entire program in a strategic step by step easy to follow format. You just need to follow it step by step & you will see results coming your way.

Let me just caution you though, I am not giving you any get rich quick scheme or overnight success formula. I am passing on to you my own strategies that have worked wonders in my own business & in the businesses of so many others. But they will only work when you put in the work.

So please get in, learn & implement, and you will see results coming your way :)
This Program Has Over 500+ Success Testimonials In Just Last 1 Year!!